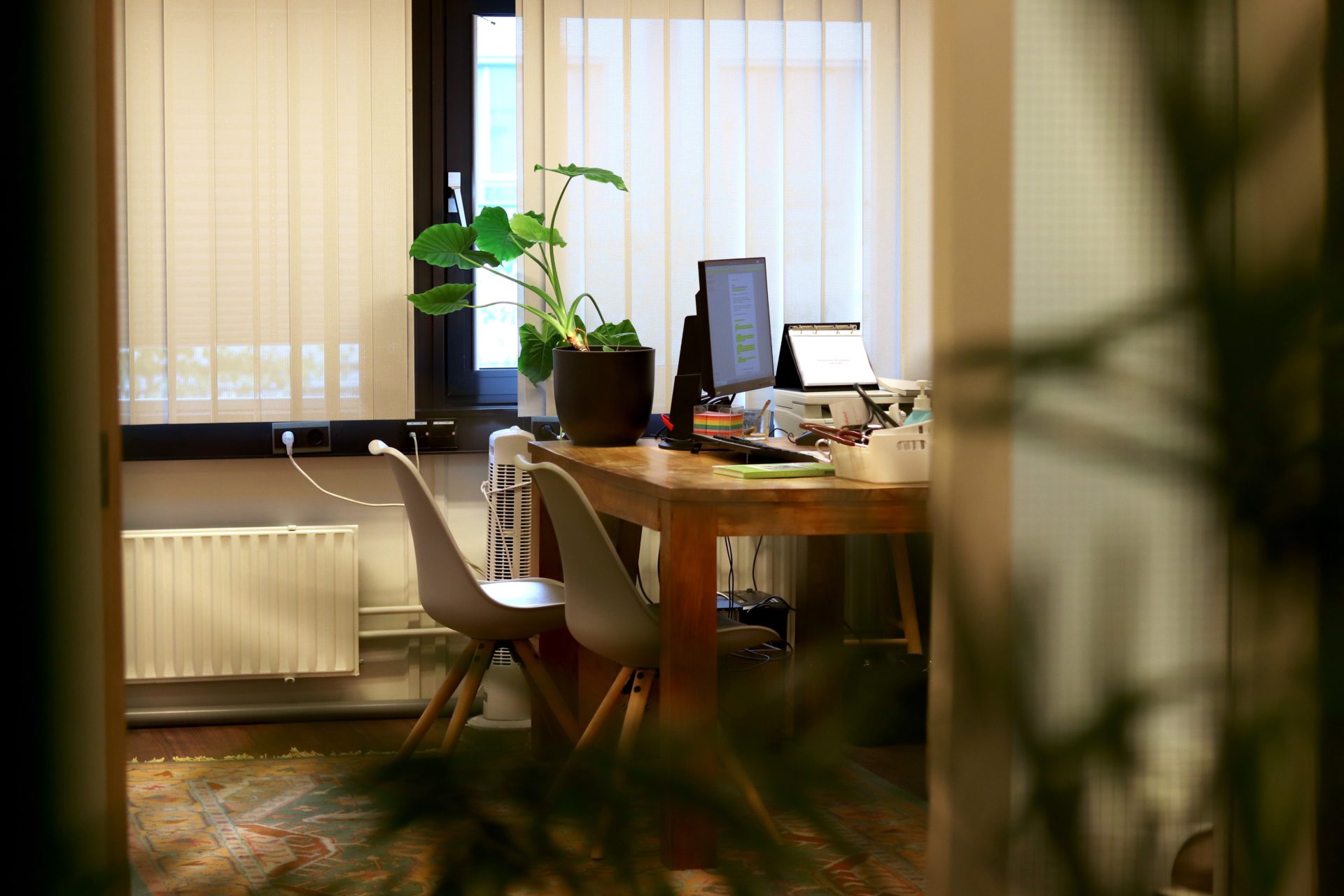 Privacy verklaring
Algemeen
De AVG is de nieuwe wet ter bescherming van privacy en persoonsgegevens. Op grond van deze wet heeft een organisatie die met persoonsgegevens werkt bepaalde plichten en heeft degene van wie de gegevens zijn bepaalde rechten. Naast deze algemene wet gelden specifieke regels voor de privacy in de gezondheidszorg. Deze regels staan onder andere vermeld in de Wet geneeskundige behandelingsovereenkomst (WGBO). Dit privacyreglement is bedoeld om u te informeren over uw rechten en onze plichten die gelden op grond van de AVG en de WGBO.
Huisartsenpraktijk
In onze huisartsenpraktijk kunnen diverse persoonsgegevens van u verwerkt worden. Dit is noodzakelijk om u medisch goed te kunnen behandelen en nodig voor het financieel afhandelen van de behandeling. Daarnaast kan verwerking noodzakelijk zijn voor, bijvoorbeeld, de bestrijding van ernstig gevaar voor uw gezondheid of ter voldoening aan een wettelijke verplichting (bijvoorbeeld het verplicht melden van een besmettelijke ziekte op grond van de Wet Publieke Gezondheid).
General practice
In our GP practice various forms of personal data can be processed. This is necessary to be able to treat you in the proper medical way and necessary for the financial administration of the treatment. In addition, processing may be necessary for i.e. the fight against serious danger to your health or to comply with a legal obligation (i.e. the mandatory reporting of an infectious disease under the Public Health Act).
The duties of the general practice
The Afiya GP practice is, according to the GDPR, responsible for the processing of personal data that takes place in practice. The GP practice fulfills the obligations arising from this as follows:
Your data is collected for specific purposes:
to provide you with healthcare;
for effective management and policy;
to support scientific research, education and information.
In principle, no processing takes place for other purposes.
You will be informed when your personal data is being processed. This can be done by your healthcare provider, but also via a folder or via our website.
All employees within Afiya GP practice are committed to treating your personal data confidentially.
Your personal data is well protected against unauthorized access.
Your personal data will not be kept longer than is necessary for providing you with proper healthcare.
Your rights as a data subject
The following rights apply to you:
The right to know whether and which of your personal data are being processed.
The right to inspect and copy that data (as long as this does not harm the privacy of another person).
The right to correction, addition or deletion of data if necessary.
The right to request (partial) destruction of your medical data. This can only be met if the retention of the data is not of considerable importance to someone else and the retention of the data must not be necessary for statuary regulation.
The right to add a personal statement (of medical nature) to your file.
The right to object to the processing of your data in certain cases.
If you want to exercise your rights, you can make this known to your doctor orally or by means of an application form. Your interests may also be represented by a representative (such as a written representative, or your trustee or mentor).
Explanation of the application form
You should take into account that medical data are in principle kept for a maximum of fifteen years according to the law. You will help us look up your file and protect your privacy if you fill in the form as completely as possible. The information you provide us with will be treated with strict confidentiality by us. Afiya GP practice is not liable for errors in postal delivery. If you prefer to collect the file in person or by an authorized representative, you can indicate this on the form.
Patient information
You must state the details of the person to whom the medical file is concerned. The Medical Agreement Act (WBGO) considers the patient to be of age from 16 years. Young people from the age of 16 who wish to inspect / copy their medical file must submit the application themselves. If the patient is no longer alive, the provision of the medical data is permitted if it can be assumed that the deceased would not have objected to this or if there are compelling interests to break the care provider's obligation to remain silent. This decision rests with the healthcare provider.
Provision of your personal data to third parties
The employees of the practice have an obligation to treat your personal data confidentially. This means, for example, that the healthcare provider requires your explicit consent to provide your personal data. However, there are some exceptions to this rule. On the basis of a statutory provision, the care provider's obligation to remain silent can be interrupted, but also when there is a serious threat to your health or that of a third party. In addition, recorded data can, if necessary, be exchanged orally, in writing or digitally with other care providers (for example, the pharmacist who processes a prescription and thus receives data from the general practitioner).
Exchange data with GPs
Afiya GP practice exchange relevant medical data safely and reliably with the GP post (HAP) after you have given specific permission for this. If you have been to the HAP in the evening or at the weekend, it will in turn share an observational message with the general practice. This way the doctor knows exactly for which complaints you visited HAP and what has been the approach by the physicians.
Medication data can also be shared with your pharmacy and your treating medical specialists. This concerns the medication that the doctor has prescribed for you, but also any intolerances, contraindications and allergies (ICA data). Other prescribers and providers of medication can take this into account. In this way, as a general practice, we contribute to medication safety.
Transfer of your file
When choosing a new general practicioner, it is important that your GP is aware of your medical history. Your medical history is in your patient file. It is usual for your old GP to hand over the file to your new GP. The previous doctor will do this as soon as possible, in any case within a month, after you have asked your previous doctor to transfer the file to your current doctor.
Your medical file will then be transferred personally by your doctor. We can not provide you with the original file. You are always entitled to inspect your file and to a copy of your file. The file can (if possible) also be transferred to the new GP by email. Both GPs must then ensure that their computer and internet connections are sufficiently secured.
Question or complaint
Do you have a question or a complaint? For example about who we share data with or how we deal with your medical data? Then your doctor will be happy to discuss this with you.
Application form for medical data
For a request for access to medical file, copy of / from medical file, correction of the objective data in the medical file or destruction of medical data from the medical file: Download an application form.
Actueel
Enquête patiënten